buy cheap gabapentin online Event date  |  October 17, 2015
buy Lyrica india Presented by the Hillcrest Merchants Association in Little Rock, Arkansas, HarvestFest is a one-day event each fall in the historic Hillcrest neighborhood designed to bring friends and families together in celebration of the season. There is a wide array of activities for kids and adults alike, vendors selling their wares, food, fashion, music and much more. Come join the fun. You won't be disappointed.
mujeres buscando hombres en rafal A portion of the proceeds from this event go to support charity.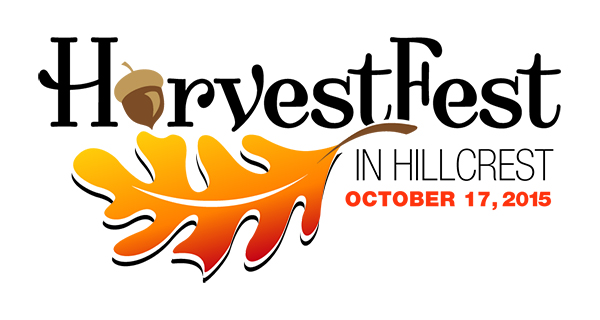 http://www.opscons.com/113713-dts82042-manualidades-desde-casa-sin-inversion.html